Watertite Roof Replacement and Repair Contractor
Watertite Co. is a full-service roofing contractor. Watertite Co. have been installing skylights and roofing the Boston suburbs since 1974. With so many years of quality roofing service, you can count on Watertite Co. Inc. to re-roof your home. Our roofing company offer the best quality shingles, experienced, professional roofers, and outstanding customer service. Watertite Roofing could provide you the personalized roofing service and is differentiated from other nearby roofing contractors due to its family ownership, many years of experience and A+ rating. Our roofing company also has many stellar customer reviews, accumulated over many years.
Get a Free Estimate
Roof Replacement
We replace all types of roofs and offer the best possible manufacturer warranties. We are factory certified CertainTeed® SELECT ShingleMaster™ Roofing Contractors, which means you can count on our craftsmanship and expertise.
Being certified roofing contractors not only ensures quality roofing for your home, but also allows us to offer the best roofing warranties.
Residential Roof Replacement & Repair from Boston to Worcester
Roof Repair
Watertite Co. provides professional roof repair services. Weather, time, and sun can damage your roof, creating roof leaks that can damage the structure of your home and its contents. Our roof inspection team will assess the damage to your roof and provide you with a comprehensive roofing repair estimate. Roof repairs can often extend the life of your roof.
When your old roof is beyond repair, Watertite Co. roofing company will work with you to determine which roof replacement option is best for you.
What type of roof is best for your Northeastern home?
With so many different roofing options out there, it can seem overwhelming. Our professional roofing consultants will work with you to determine what type of roofing fits your style and budget. Perhaps you like the traditional look of slate or shake, or the lightweight durability of metal roofing.
---
Considerations When Choosing A Roof
What's Your Budget?
While shingle roofing is still the most affordable re-roofing option, the popularity of metal roofing has soared in recent years. Advances in the styles and colors of metal roofing have expanded the options available.
Condition of the Current Roof
Older roofs that have been neglected, or roofing that has sustained unrepaired damage may require structural rebuilding, beyond just the roof's decking. A complete roof inspection will determine the integrity of the roof and its components.
Style of the Home
Slate, shake and tile all offer a beautiful, traditional look. Whether you choose to stick with the traditional medium, or opt for a metal or shingle roof that simulates the style, Watertite Co. will install it for you.
---
How much does a new roof cost?
Many factors determine the cost of a new roof, including roof size, roof type, the slope or pitch of the roof, the condition of the existing roof and roof decking, the choice of warranty, and the components and accessories, to name a few. After a thorough inspection, your Watertite Co. representative will be able to provide you with a comprehensive roof replacement estimate.
Re-roofing is a great time for adding new or additional attic insulation. Watertite Co. works closely with an attic insulation provider and will gladly refer his services to your project.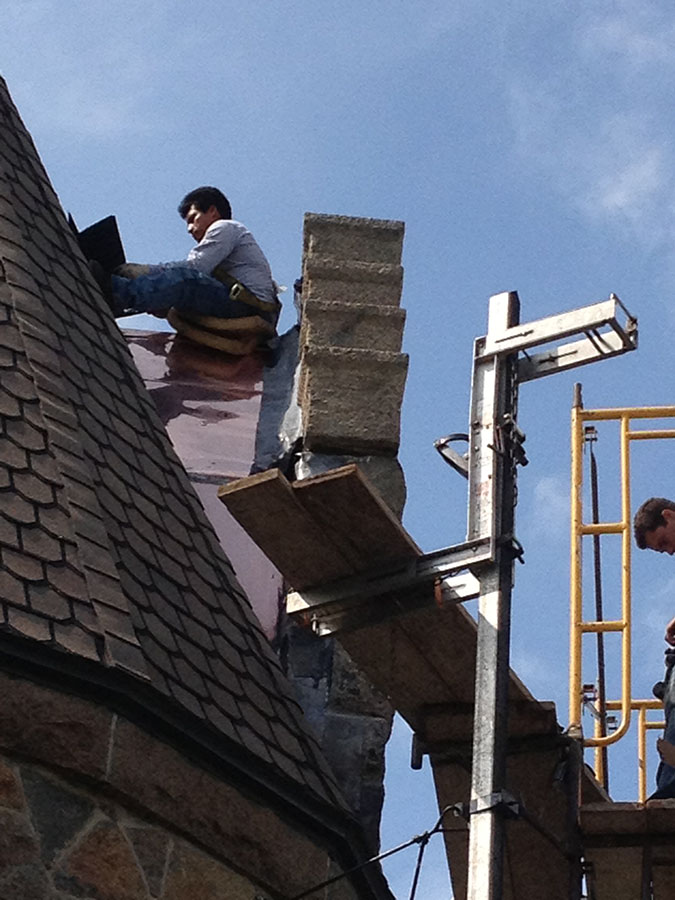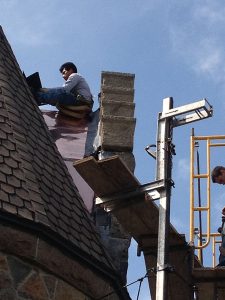 Service Areas:
... and many nearby cities in Eastern Massachussets