Framingham Roofing, Siding & Skylight Installation
Home Improvement Contractors in Framingham, MA
For more information about our Framingham, Massachusetts services, please visit our service pages.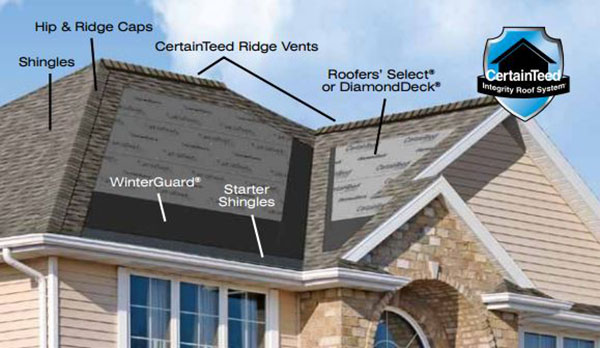 Contact Watertite Co.
Framingham Roofers
We are CertainTeed® Select ShingleMaster™ Contractors. This roofing certification assures professional quality craftsmanship, and allows us to offer the best roofing warranties available. You roof is your home's first line of defense against the Northeastern weather. Our roofing professionals will help you choose the best type of roofing for your home's style and project budget. We provide professional shingle, metal & slate roofing installation to Eastern Massachusetts, from Boston to Worcester.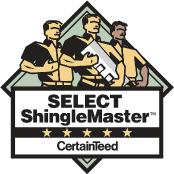 Since 1974,Watertite has been providing roofing and siding installation to Framingham and the surrounding areas. We take pride in our attention to detail and customer service. We want your home improvement project to exceed your expectations. Whether it's a new roof, new siding or a brand new skylight, we assure your satisfaction from start to finish.
New Skylights For Your Framingham Home
We are certified 5-Star VELUX® skylight contractors in Framingham, MA. Skylights bring natural light into dark spaces, reducing your energy costs. Skylights open up small spaces by illuminating the room. Today's skylights are energy efficient, leak proof and can even be opened and closed by remote control. Contact our skylight consultants about installing a new VELUX® Skylight or Sun Tunnel today. We install VELUX skylights because we believe they are the best skylights available. See for yourself at our VELUX® Skylight page.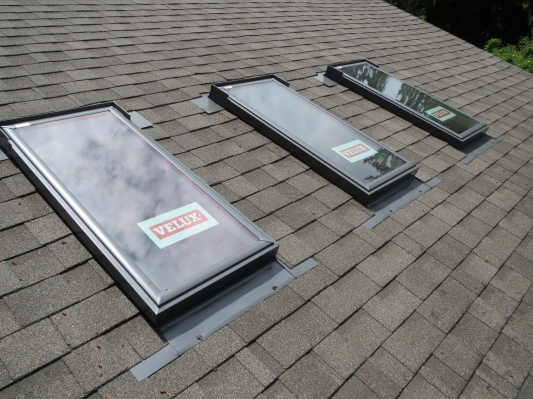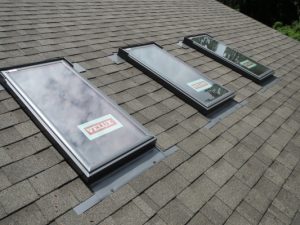 New Siding
New siding adds instant curb appeal and value to your home. Watertite installs beautiful, durable CertainTeed® maintenance free siding. The Cedar Impressions line of siding offers the timeless appearance of cedar shake with the maintenance free durability of vinyl. The Monogram® line offers the traditional look of clapboard siding and is available in 40 fade resistant colors. Contact our siding representatives for more information about new siding for your Framingham home.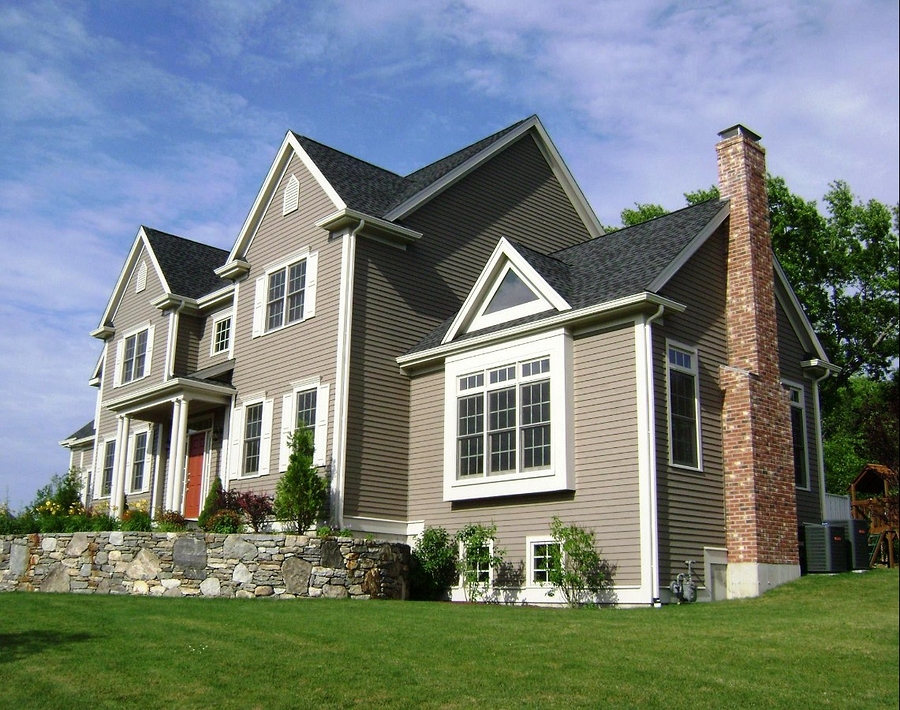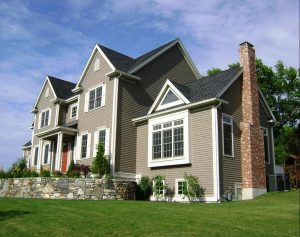 Licensed Carpenters, New Windows & Doors
Updating your home is our specialty. We have four licensed builders on our team, ensuring superior craftsmanship on your project. Whether you need a new deck, replacement windows, a patio enclosure or a new front door, contact us at Watertite Co. Inc. Let us help you update your home's value with quality skylights, windows, doors, or new roof. We service Framingham and the surrounding communities.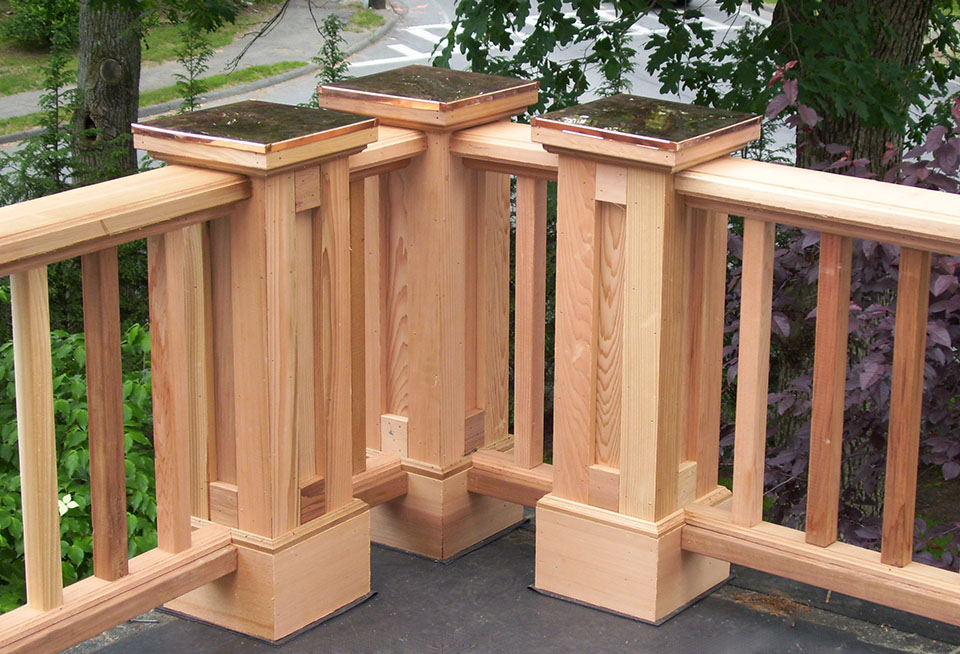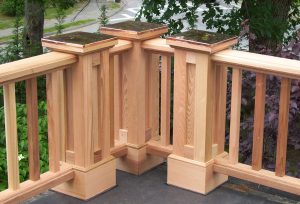 Watertite Co, Inc
7 Mechanic St.
Natick, MA 01760
We look forward to helping you on your next home improvement project.
---