Watertite – Newton Roofing Contractor
Roof Repair and Installation Experts in Newton, MA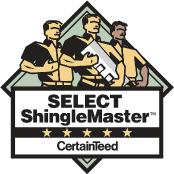 Since 1974, Watertite has been providing roofing and skylights installation to Newton and the surrounding areas. We take pride in our attention to detail and customer service. We want your home improvement project to exceed your expectations. Whether it's a new roof, new siding or a brand new skylight, we assure your satisfaction from start to finish.
Contact Watertite Co. Inc. – Newton, MA
Roofing Installation and Repairs in Newton
We are CertainTeed® Select ShingleMaster™ Contractors. This roofing certification assures professional quality craftsmanship, and allows us to offer the best roofing warranties available. Your roof is your home's first line of defense against the Northeastern weather. Our roofing professionals will help you choose the best type of roofing for your home's style and project budget. We provide professional shingle, metal & slate roofing installation in Newton, MA.
We are certified 5-Star VELUX® skylight contractors in Newton, MA. Skylights bring natural light into dark spaces, reducing your energy costs. Skylights open up small spaces by illuminating the room. Today's skylights are energy efficient, leak proof and can even be opened and closed by remote control. Contact our skylight consultants about installing a new VELUX® Skylight or Sun Tunnel today. We install VELUX skylights because we believe they are the best skylights available. See for yourself at our VELUX® Skylight page.
How to Locate a Leak in Your Roof in Newton, MA
As a homeowner, you need to pay special attention towards the durability and longevity of your house in Newton. That's where you need focus more the damages in your roof. Even a small damage in your roof can leak water in, which can lead you towards a variety of issues in the long run. For example, it can ruin the structural stability of your building and make your house unsafe to live. On the other hand, a leaking roof can also create mold, which can lead you and your loved family members to a variety of health issues.
Here are some useful tips that you can follow in order to find a leak in a roof. If you wonder how to find a roof leak and avoid all the effects mentioned above, you are encouraged to follow these tips to look for the signs of roof leakage.
When there is a leak in the roof, you will be able to figure that out by signs associated with it. Here are the signs that you need to keep an eye on.
You get a musty odor in some rooms of the house.
You can see bulging patches on the walls.
You can find spots on the exterior walls.
You can find water stains on the ceiling.
You will notice that there are warped or missing shingles.
When you notice these, you should work and stop it as soon as possible.
If there is a bigger damage in your roof, or the leak is complex, you are encouraged not to attempt in your own. If you do, you will end up with more damage. Instead, it is better if you can get in touch with Watertite professional roof repair company. We will be able to help you with replacing the roof flashing, installation of heat cables or even with entire roof replacement. We have the expertise and knowledge needed to help you get your roof leak fixed within a short period of time as well.
You shouldn't ignore leaks in the roof. As soon as you spot the leak, you need to get that fixed. This can help you avoid hassle and frustration in the future.
For more information about our Newton, Massachusetts services, please visit contact us by calling or filling the form below
.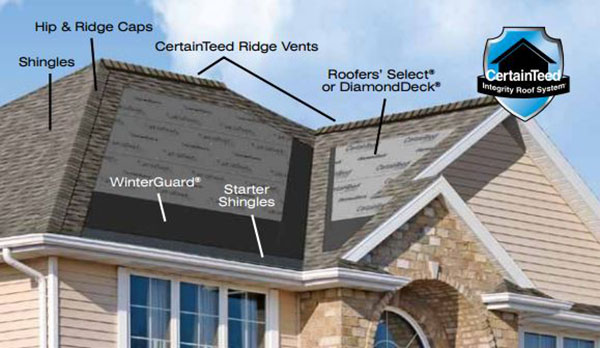 .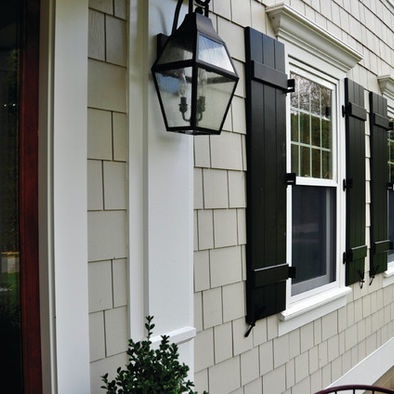 .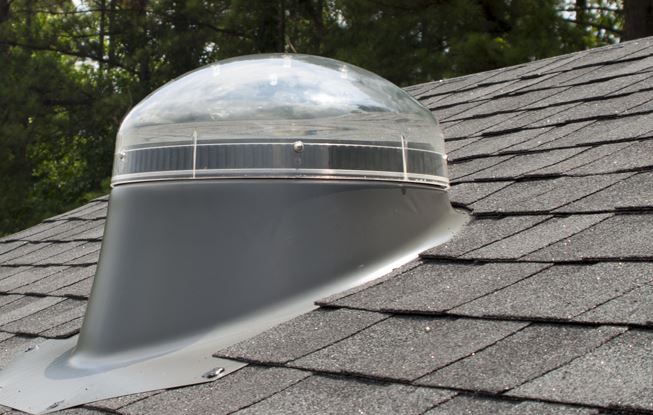 We look forward to helping you on your next home improvement project.
---