Watertite Needham Roofing & Skylights Contractor
Roofing, Skylights & Siding Installation in Needham, MA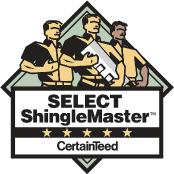 Since our inception in 1974, we have been providing roofing repair and installation, skylights and siding services in Needham, MA. We are known for our attention to detail and customer service management.
Needham Roofers
We are CertainTeed® Select ShingleMaster™ Contractors. This roofing certification assures professional quality craftsmanship, and allows us to offer the best roofing warranties available.
From covering your roofing frame one direction at a time to minor repairs to precautionary measures and new roof installation; we got you covered with our services. Our roofing certification assures clients of the quality of our service and allows us to offer the best available warranties in the market out there.
Our team of professional workmen carries out an examination process that determines the best solution to your problem. In the case of covering the roof, they choose the best type of roofing system that will suit your home's style and budget. Part of our services includes a re-roofing system where we remove or replace any roofing system.
We provide an all-round roofing service that handles every aspect of the roofing job. This is because we back up our word with high performance, quality craft, and a standard job, making us one of the best roofing companies in Needham.
Contact Watertite Co. Inc. of Needham, MA
Needham Roofing Services
If you need an emergency roof repair or a new roof installation, all you have to do is book an appointment, and we would help you when possible. Our rates among the areas are competitive, and we offer services that keep customers 100% satisfied.
We also deal in roof maintenance services where we provide solutions and preventive measures by inspecting the roof for leaks, cracks, and wood rot. We also carry out a roof assessment, where we conduct roof inspection and repairs. People say that roof maintenance and fine-tuning prolong our roofs lifespan and make them more serviceable, so, If you want to sell or maintain a property, you have to check if the roof is in good shape before making any decision. We can provide a free consulting service class where professionals carry out a roof inspection to determine the best cause of action to solve your roofing concerns.
We commit to keeping our customers 100% satisfied with our services. To maintain this record of keeping customers satisfied, we focus on the details of their service needs because they're essential. Because of the importance of our time, we commit ourselves to respond to inquiries within 24 hours. We provide all details to your questions from the type of roof shape you want to work needed to resolve any issues with the roofing system.
Our system of working use only specified components to install a complete roofing system. Our roofing system is systematical in such a way that we use a professional process to take off your roofing sheets and replace them with new ones to give your house adequate protection for years to come. We take pride in our system of working because of how we want your home improvement project to exceed your expectation. So be it a new roof, old roof or and adjustment, we can assure you of doing an excellent job from start to finish. Our online reviews are testament to the quality of our work.
We service Needham and the surrounding communities.
New Skylights For Your Needham Home
Watertite Needham also provide skylights installation and repair services. We are certified 5-Star VELUX® skylight contractors in Needham, MA. If you need skylights service in Needham, MA, contact our skylight consultants about installing a new VELUX® skylight or sun tunel today.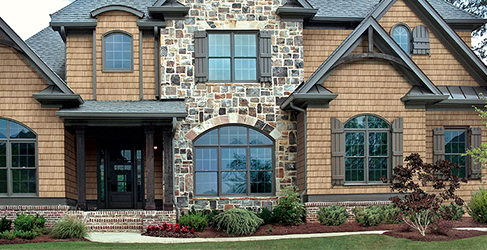 .
.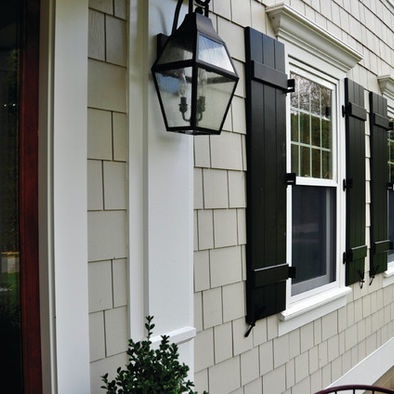 For more information about our Needham, Massachusetts services, please visit our service pages.
We look forward to helping you on your next home improvement project.
---